With millions of Americans already fully vaccinated against COVID-19, the CDC has issued guidelines for travel, assuring the public that the approved vaccines are highly protective and that fully vaccinated people can gather safely. They have suggested keeping to small groups, avoiding crowds, and spending time outdoors in wide-open spaces—all sound recommendations for a safe 'vaxication.'

Get Inspired By Photos, Videos, Webinars, Stories, And Exclusive Offers. Sign Up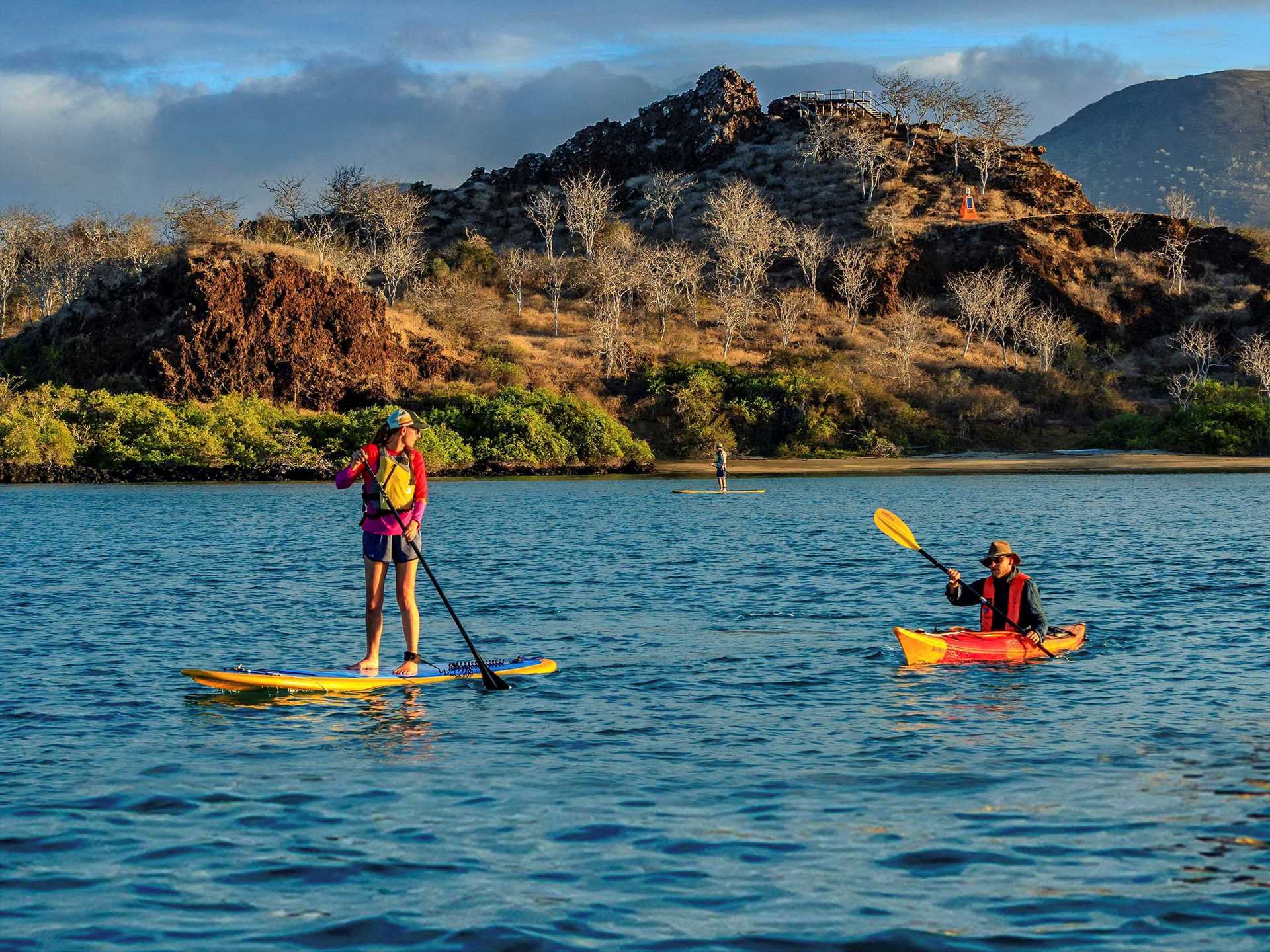 A return to nature in the pristine wildness of parks, preserves, and oceans fit these criteria. But some have travel yearnings of more epic proportions. Luckily, naturally isolated Galápagos, offers an epic social distancing adventure. Located on the equator, some 600 miles off the coast of western South America, Galápagos is virtually in the middle of nowhere, which accounts for its extraordinary contribution to Darwin's insights into evolution. And Lindblad Expeditions' resumption of its exhilarating small ship experiences is just what the doctor ordered.

We take care of your overnight hotel stay on the mainland before continuing on to the islands, as well as the required COVID-19 test on arrival and other details, so your expedition is seamless.

Please SEE HEALTH & SAFETY PROTOCOLS for more information. >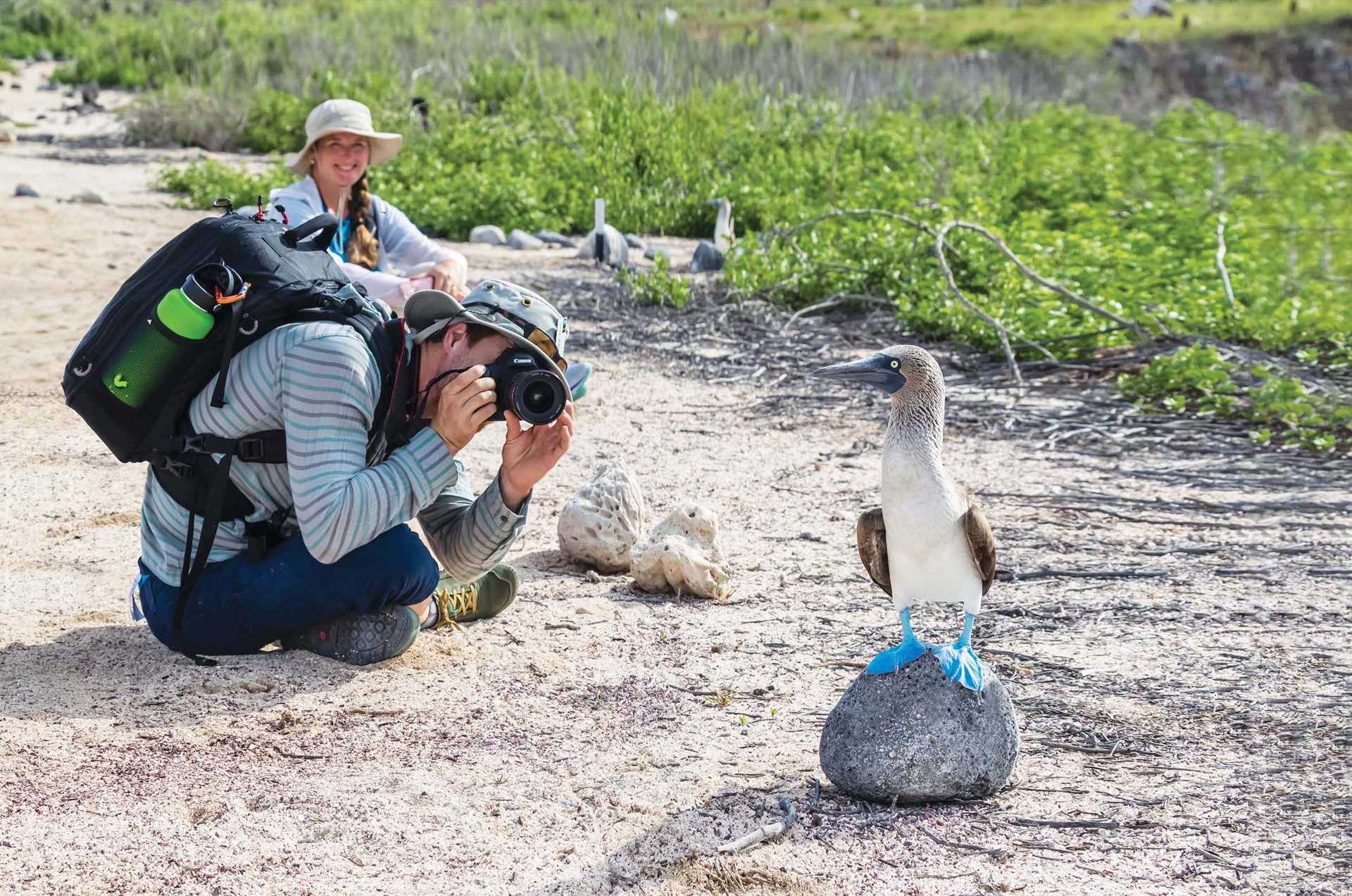 Have you spent some part of the pandemic watching BBC and other nature documentaries? Then a trip to Galápagos will take you farther than your imagination. Head to the protected and isolated Galápagos Islands, where charismatic wildlife, unfazed by humans, create stellar opportunities for up-close encounters and incredible photos. Our mobile safari base camps, National Geographic Endeavour II and National Geographic Islander carry a roster of cool tools for exploring—stand-up paddleboards, kayaks, Zodiacs, and complete snorkel gear that is yours for the duration of your voyage. Swim among playful sea lions, come within feet of giant Galápagos tortoises, watch blue-footed boobies court, and spot the legendary Darwin's finches. From lush green highlands to volcanic black lava beaches, the Galápagos offers pure, isolated wildness, and memories to last a lifetime.

With a small ship, a remote wild destination, decades of experience, an expert expedition team, and the assurance of industry-leading health and safety protocols, including a COVID-19 vaccination requirement for all those eligible, a Lindblad-National Geographic Galápagos expedition is a natural choice for this year's vaxication.
Ready to plan your vaxication? Go to the legendary Galápagos Islands and explore the itinerary. Want to know more? Check out What's A Day Like in Galápagos.