Recently returned from our Panama and Colombia: Exploring the Caribbean Coast voyage, staff photographer David Vargas captured soul-stirring images of the people and places at the heart of this vibrant region—from the tiny, white-sand isles of the Guna Yala archipelago to the wonderfully isolated villages of Capurgana and Sapzurro. "Some of the best moments of this trip were the special interactions we had with these local communities learning about their culture," says Vargas.

Below, discover just some of the stops National Geographic Quest will call in on as she sails through the Panama Canal and makes her way along the coast to Cartegna, home to some of the finest historical architecture in Colombia.


Portobelo
Declared a World Heritage Site by UNESCO in 1980, the historical town of Portobelo invokes stories of Spanish treasures, British privateers, pirates, and the rise and fall of European empires in the New World. Along with many colonial forts and extensive mangroves, Portobelo is known for its colorful drum dances. These traditional cultural performances express a history of slavery and colonialism and convey how these resilient people managed to escape and overcome the oppression.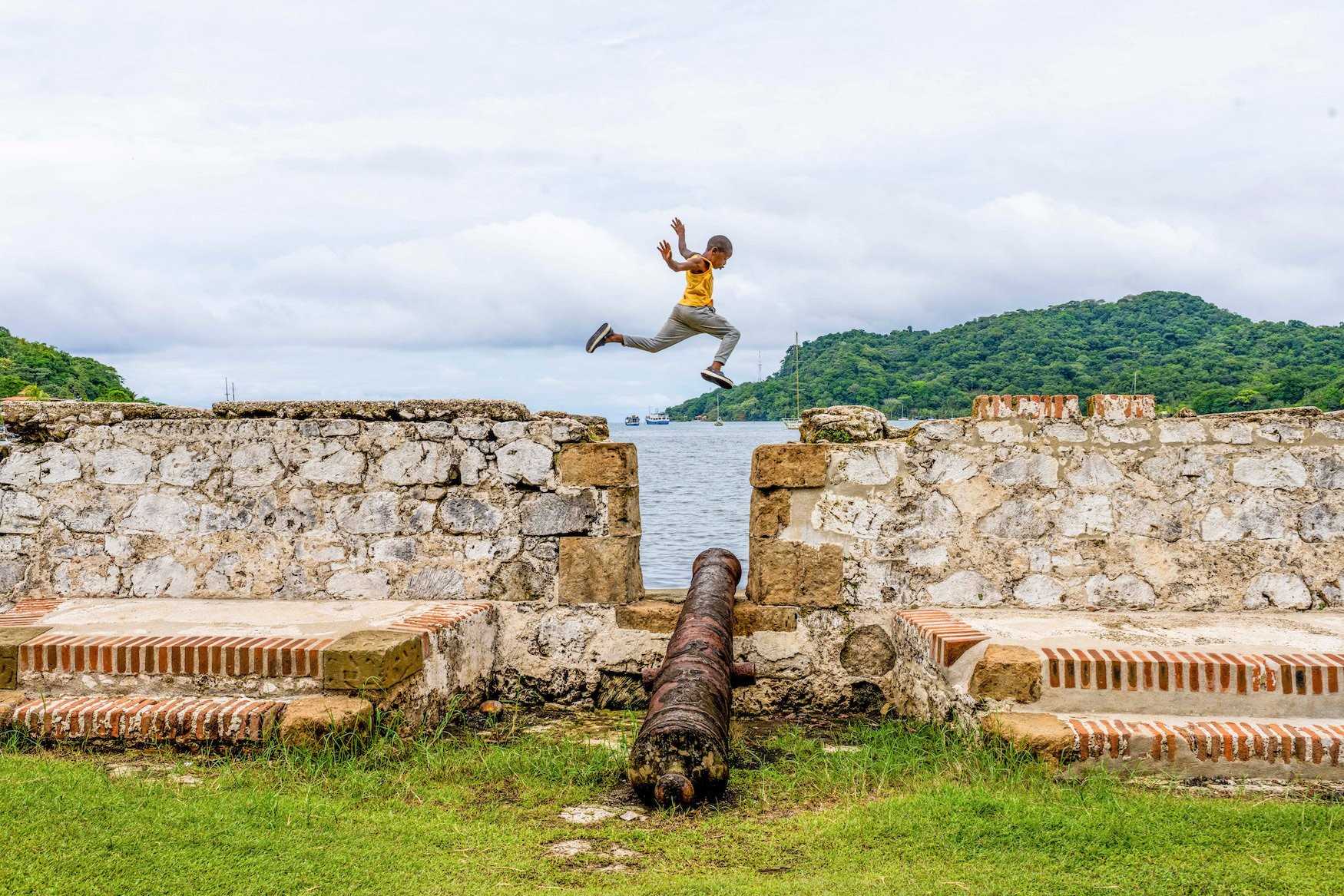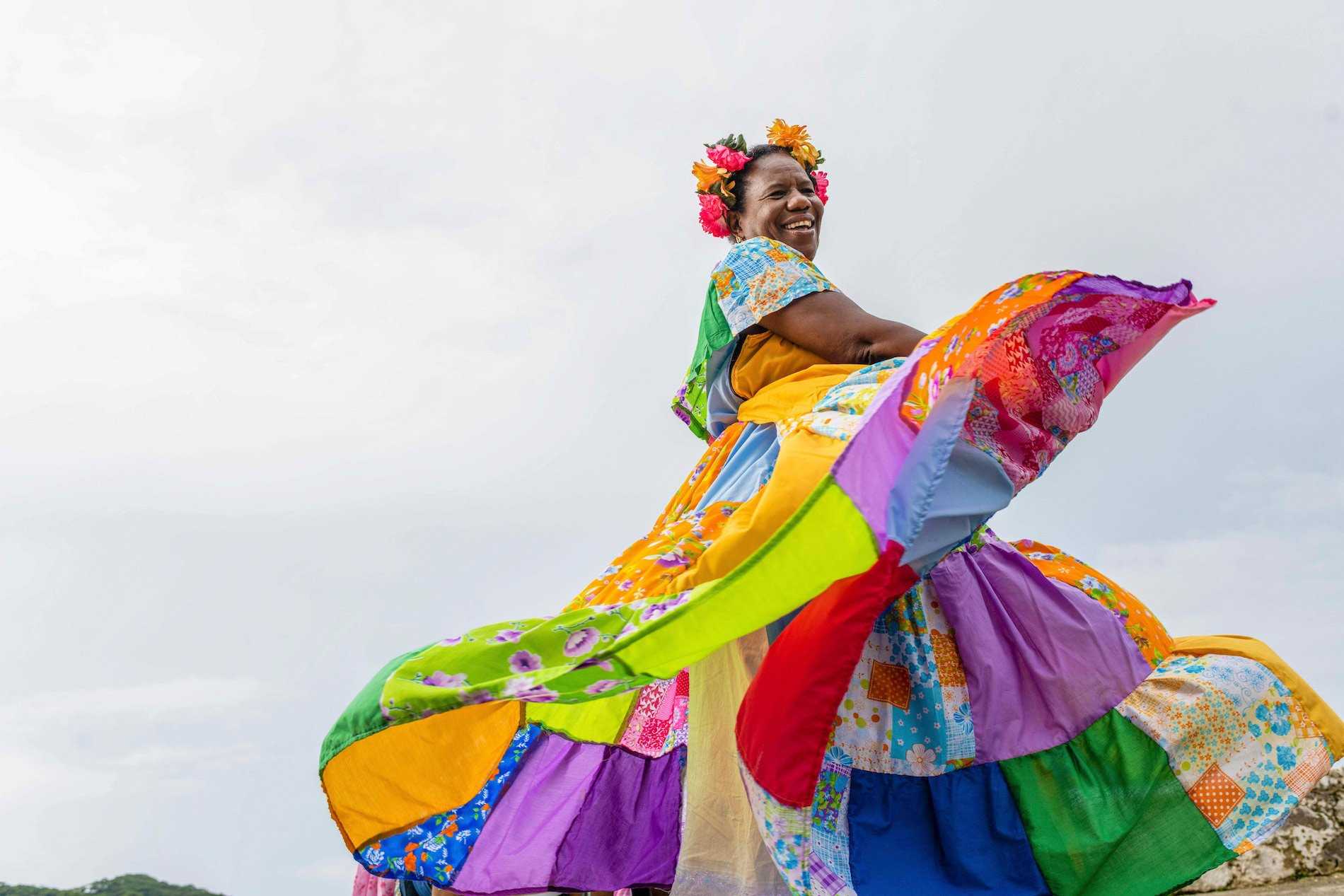 Guna Yala (San Blas Islands)
Spending a day under the coconut palms of Guna Yala, a constellation of 368 tiny, white-sand isles, is a rare chance to experience a traditional way of life that can also seem decades ahead of its time. The indigenous Guna people were one of the first native groups to achieve political autonomy in Latin America, a hard-won triumph. Although deeply protective of their culture, lifestyle, and natural environment, they are incredibly hospitable and both adults and children welcome us while dressed in colorful outfits made from their handcrafted textiles called molas.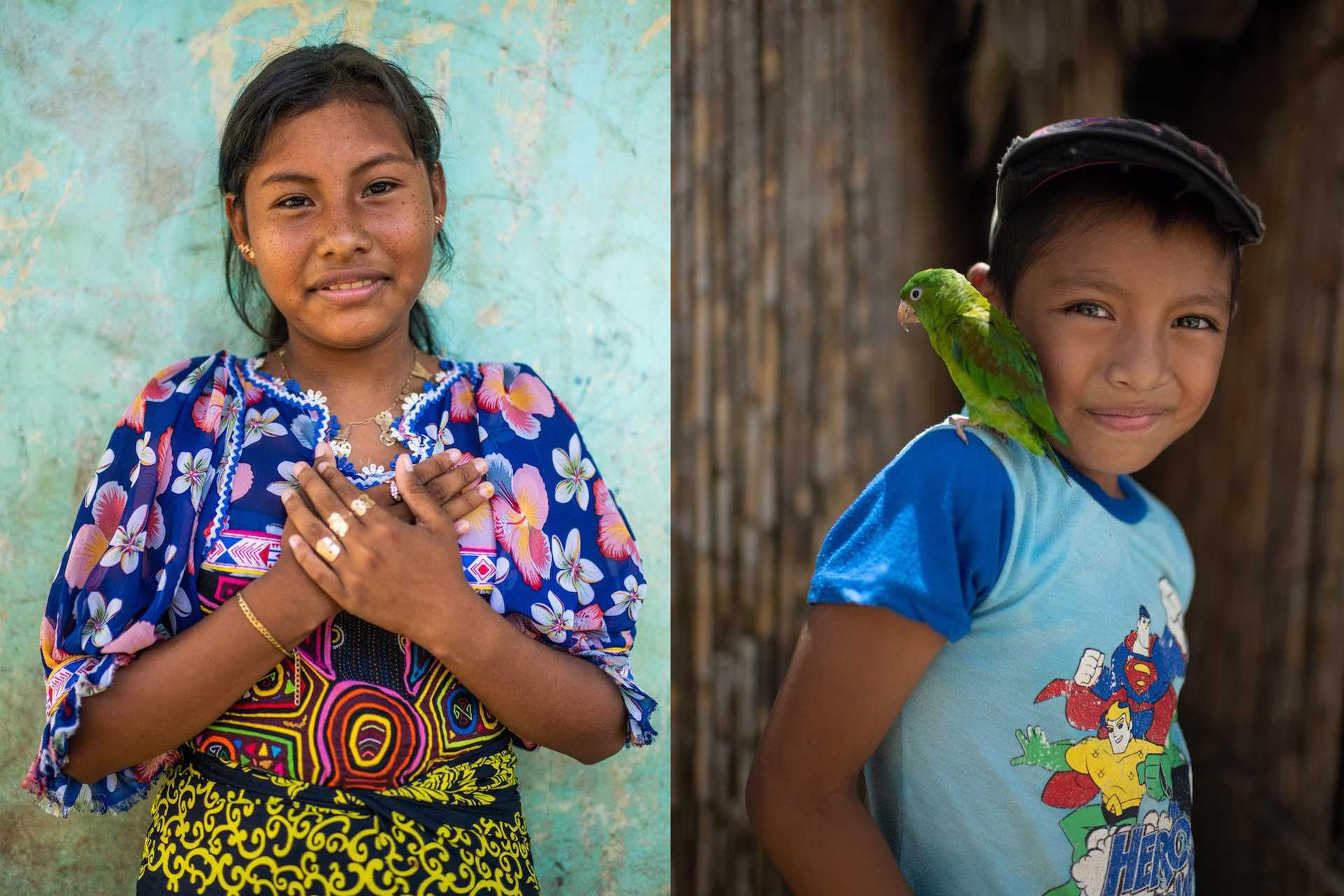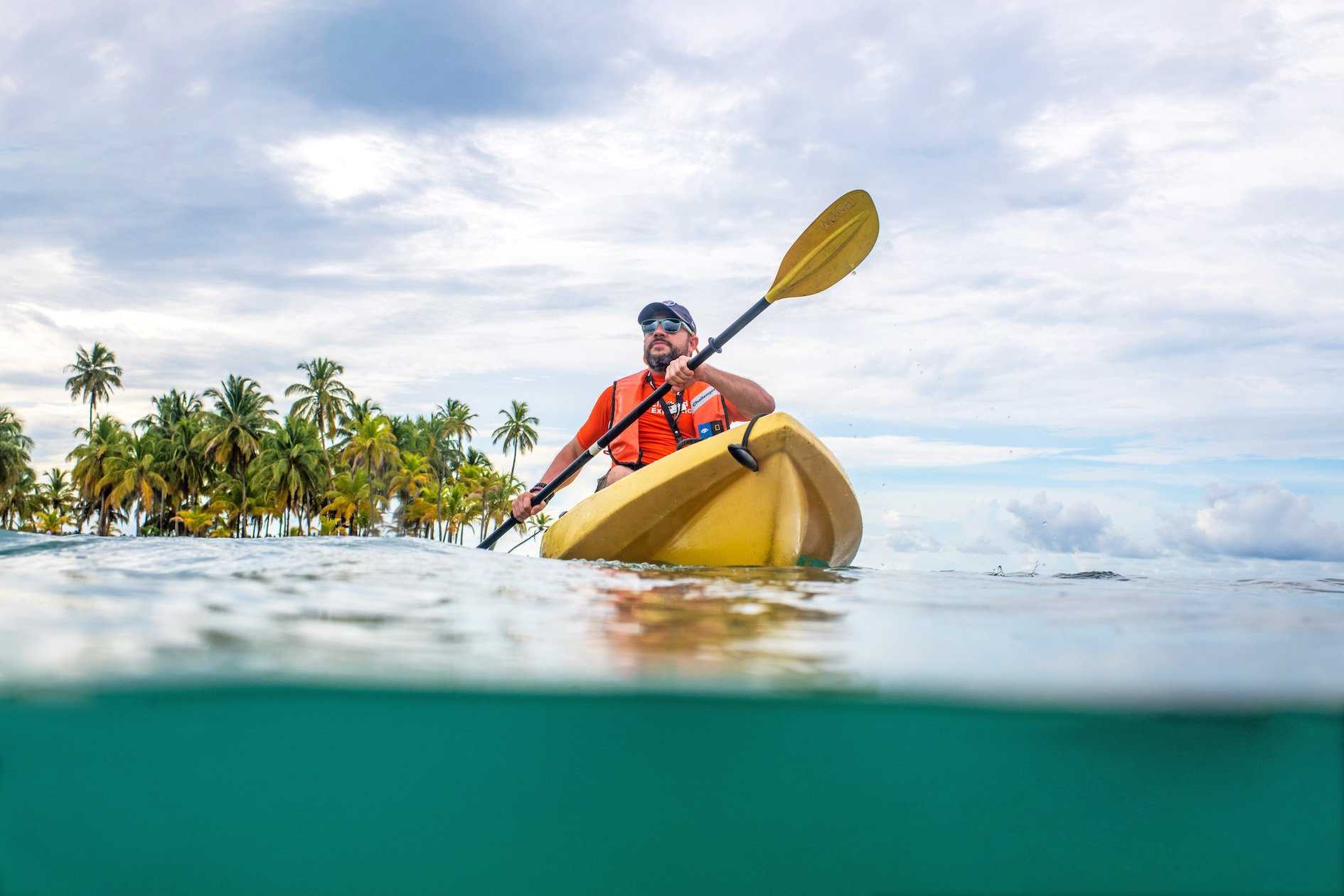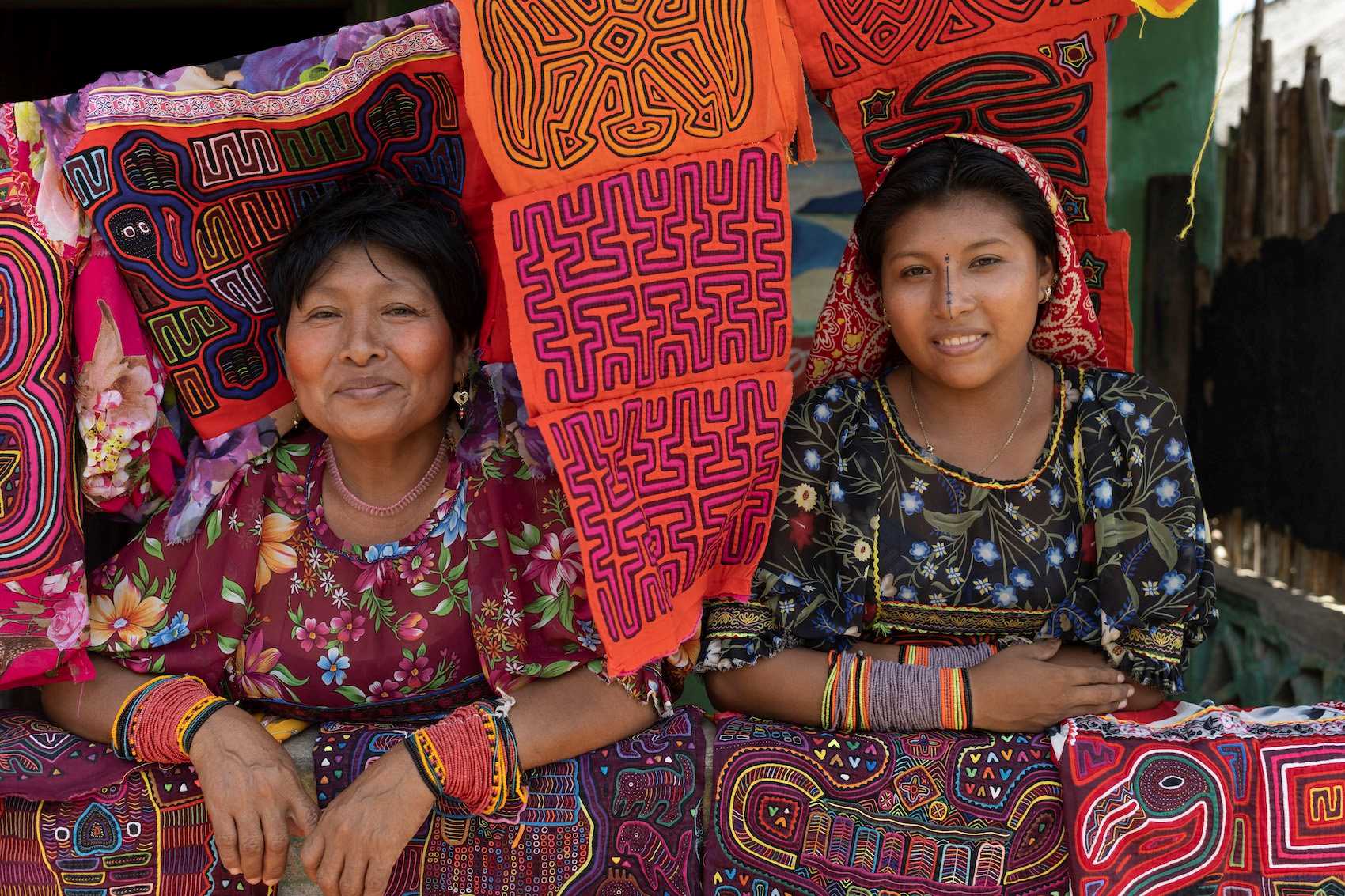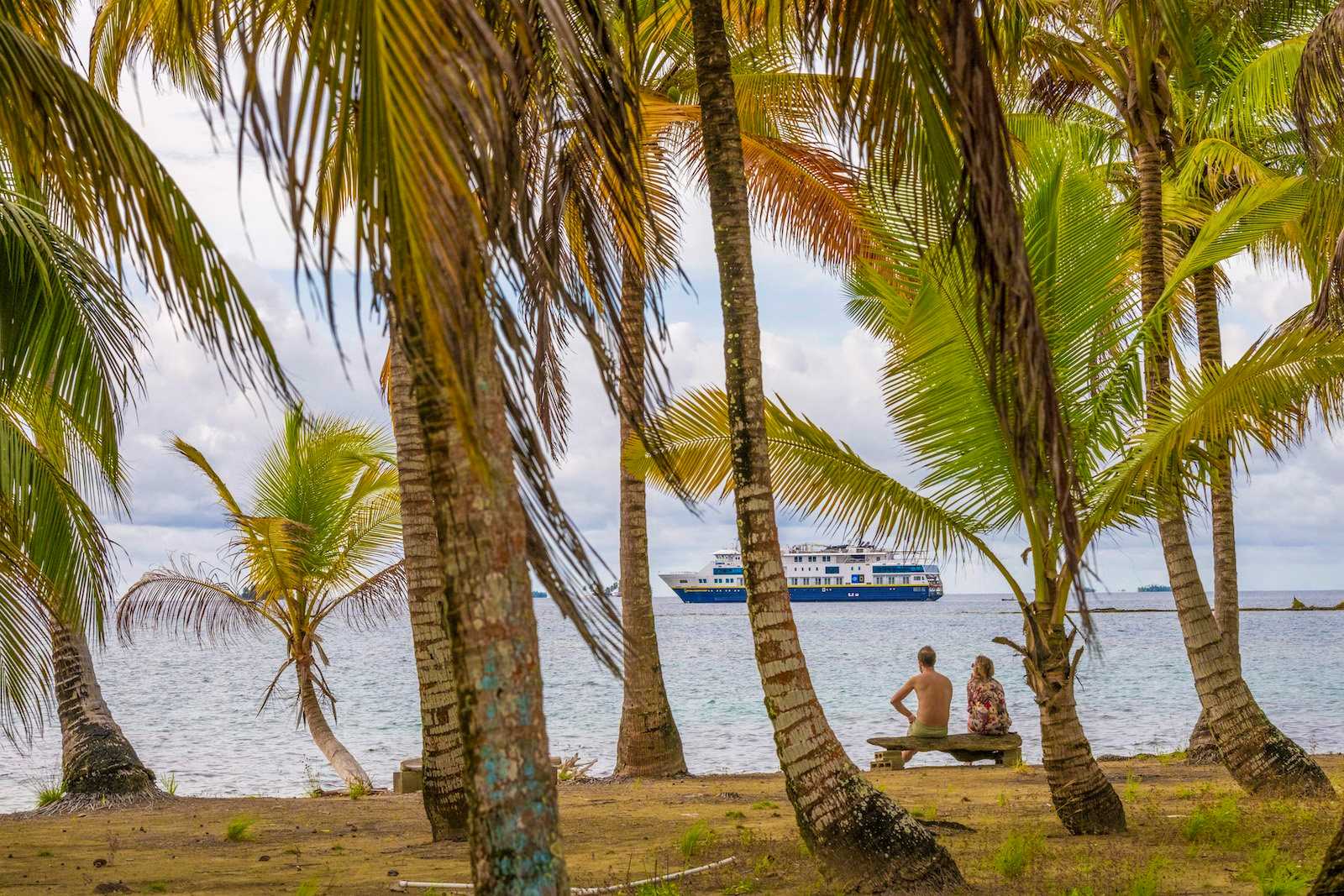 Capurgana and Sapzurro
Linked together by a lush tropical rainforest teeming with wildlife and home to two sparkling bays, these wonderfully isolated Colombian villages will enchant nature lovers as well as photography buffs. The people of Capurgana and Sapzurro are as warm and joyful as their beautiful surroundings.

"We were invited to visit the public school and the children were so excited to show us around their classroom," says Vargas. "Afterwards they put on an energetic dance performance for us and even invited some of our guests to join in at the end—it was a really memorable afternoon."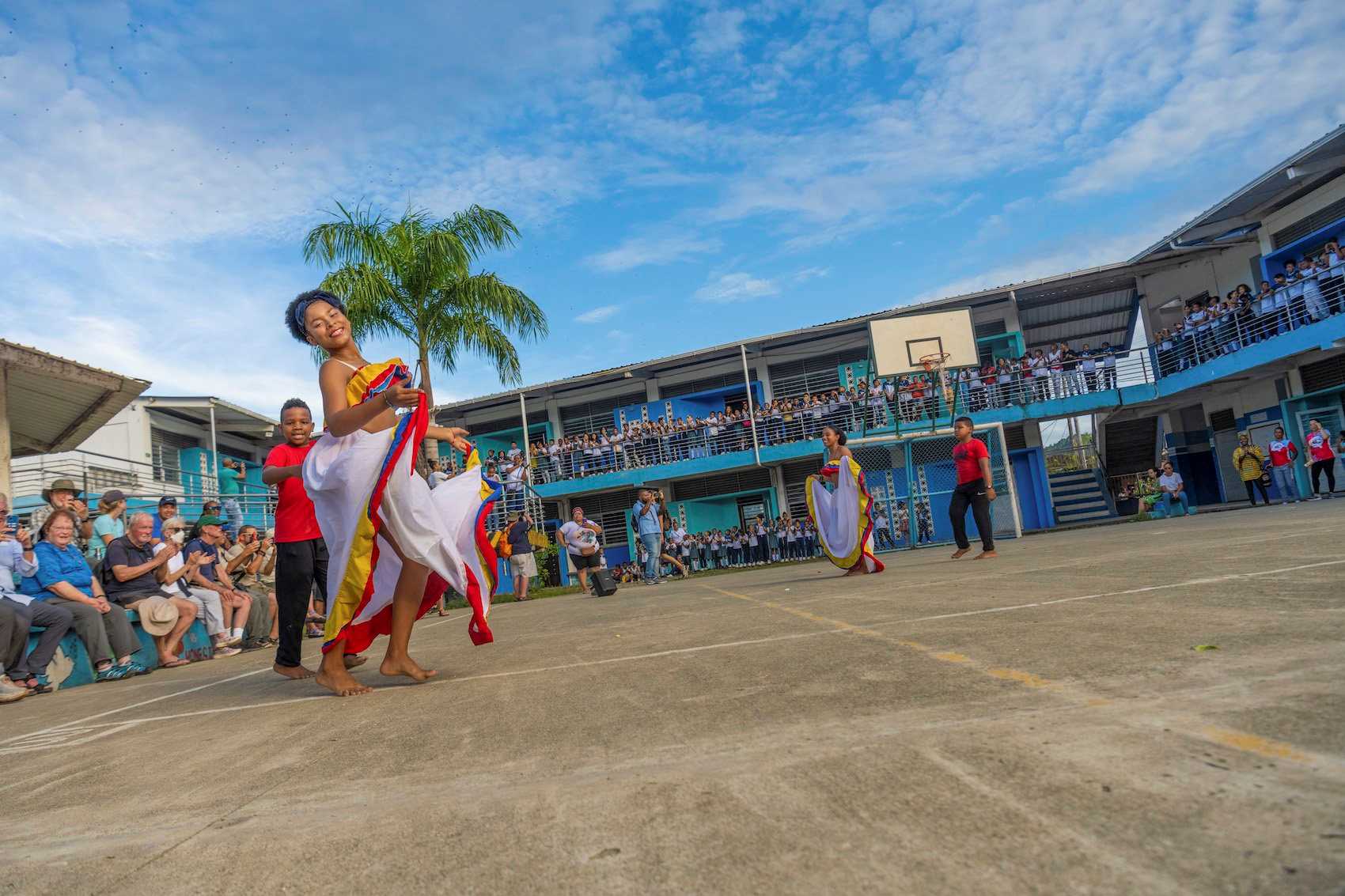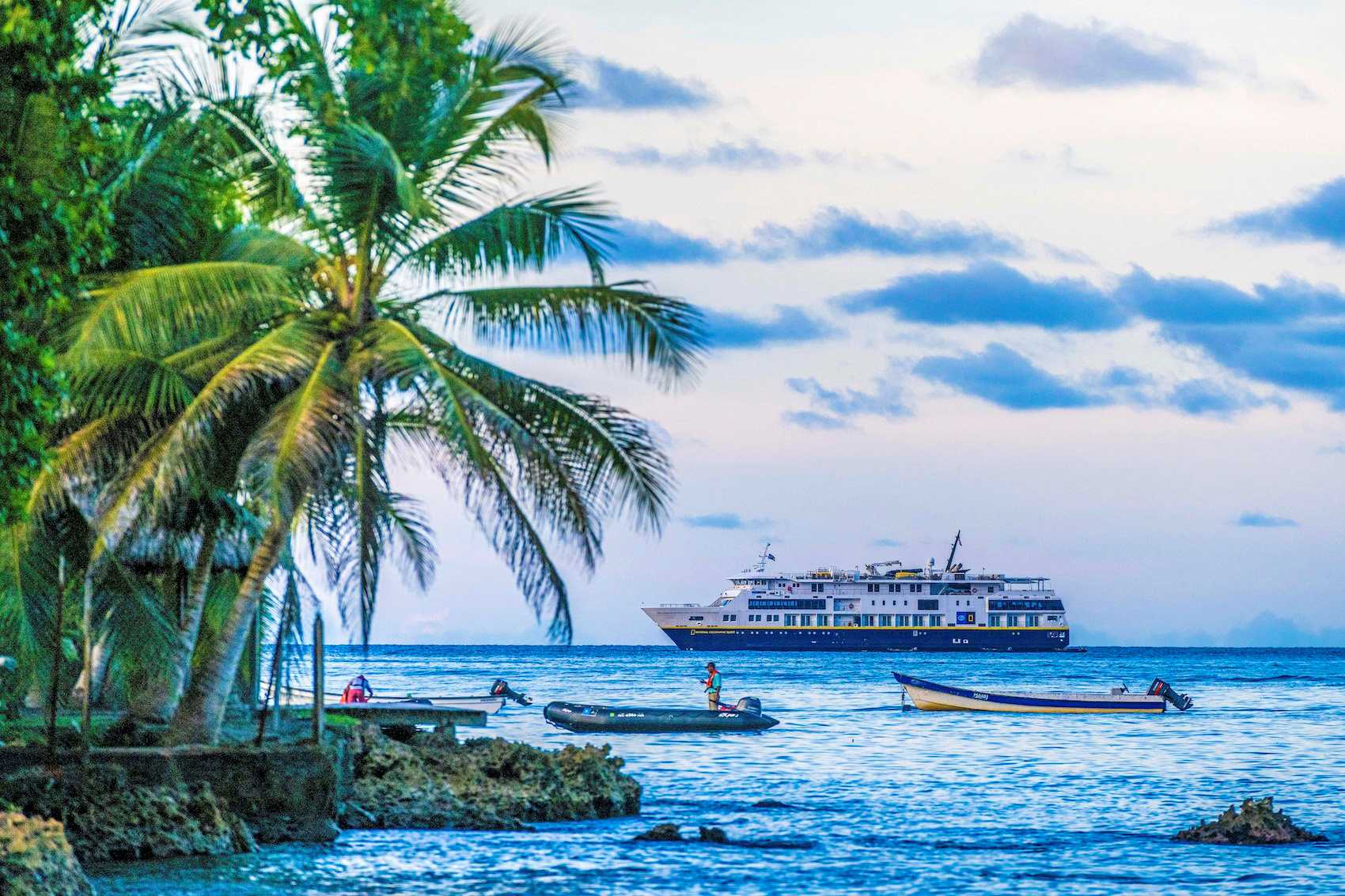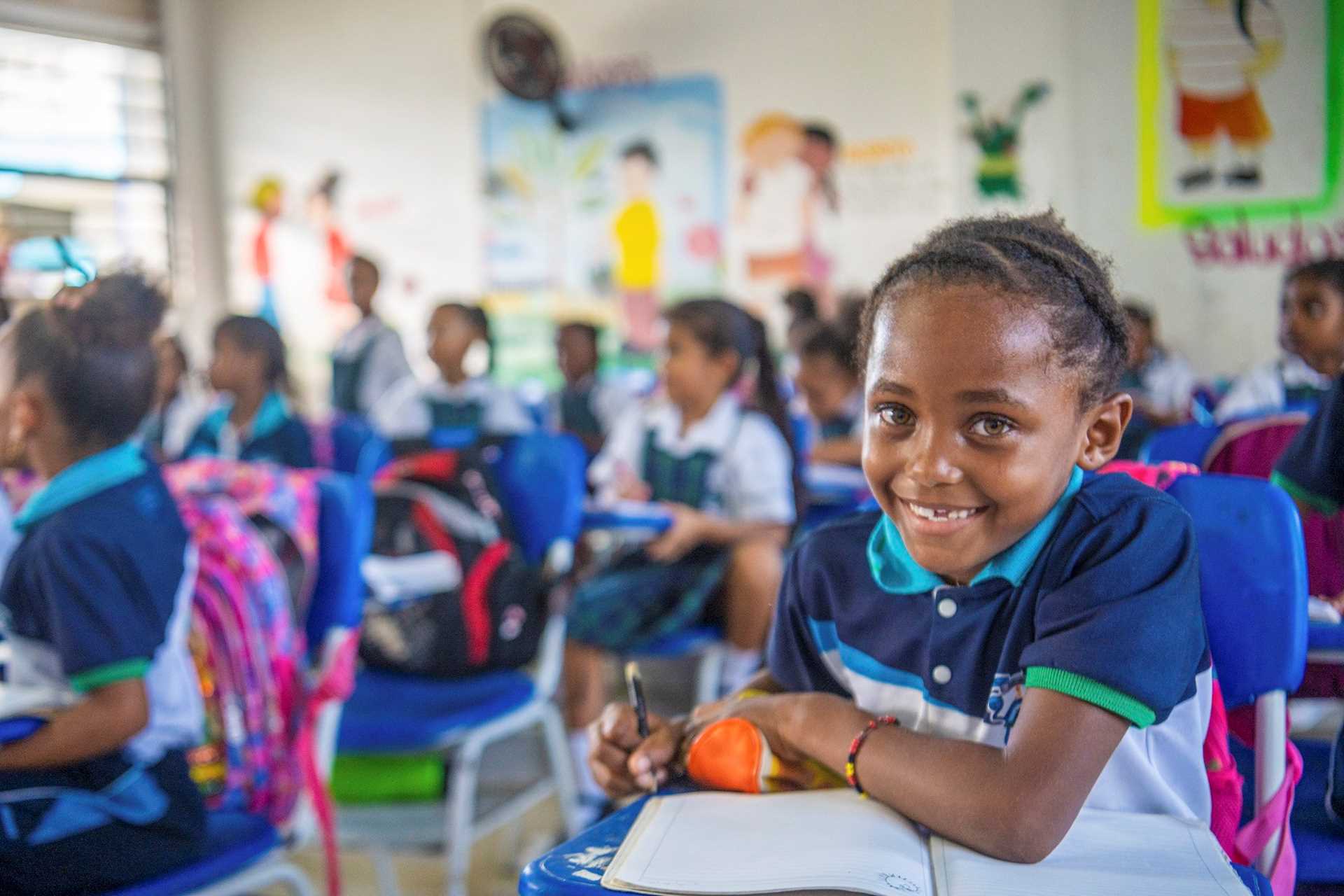 Santa Cruz del Islote
On one of the most densely populated islands on Earth, some 600 inhabitants live squeezed together in an area the size of two soccer fields, surrounded by turquoise seas and coral reefs. "With motor-free streets, vibrantly painted houses covered in works of art, and bustling docks and markets, this place was a photographer's dream," says Vargas. As you walk around and chat with local residents, you'll have a chance to experience daily life on this unusual island.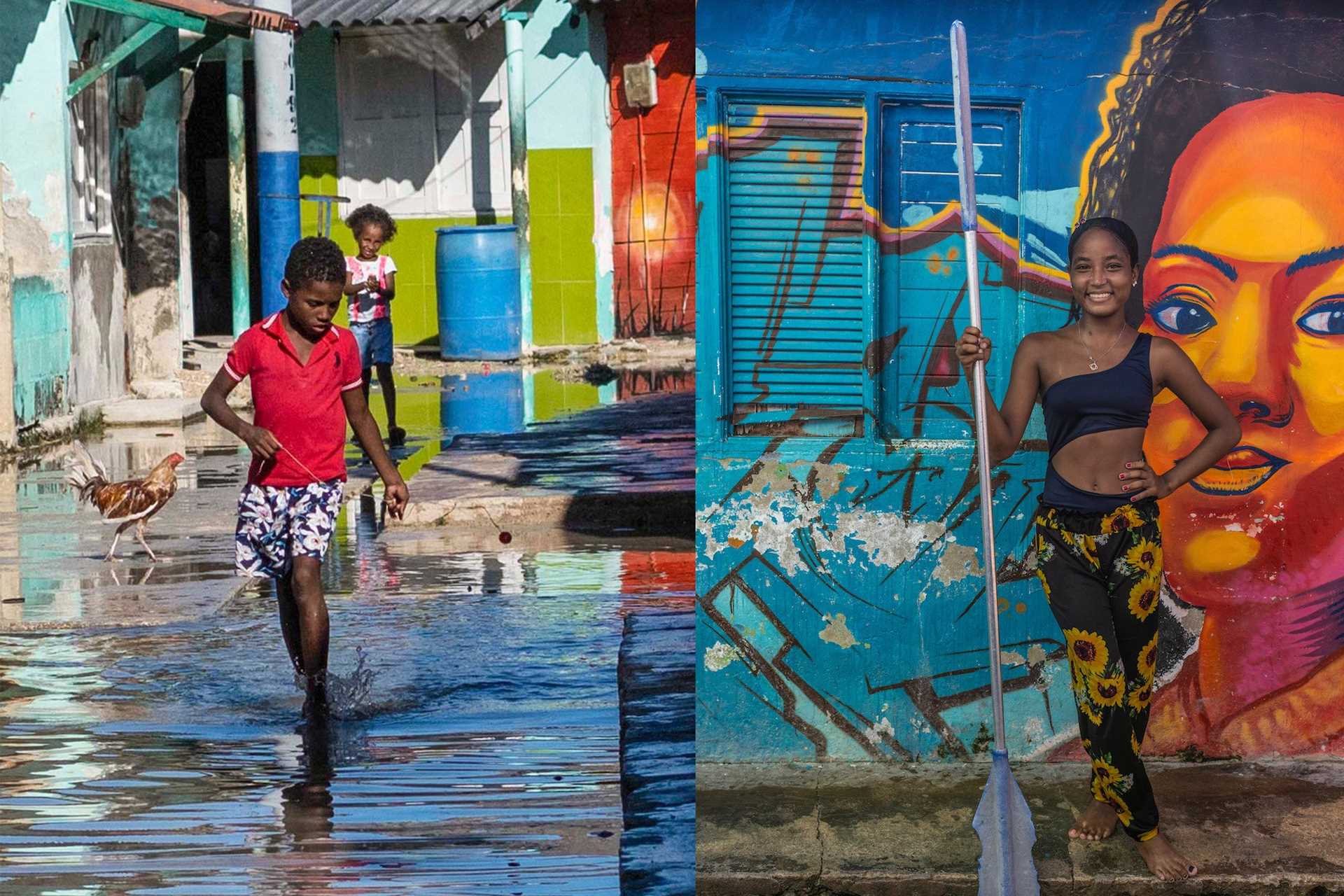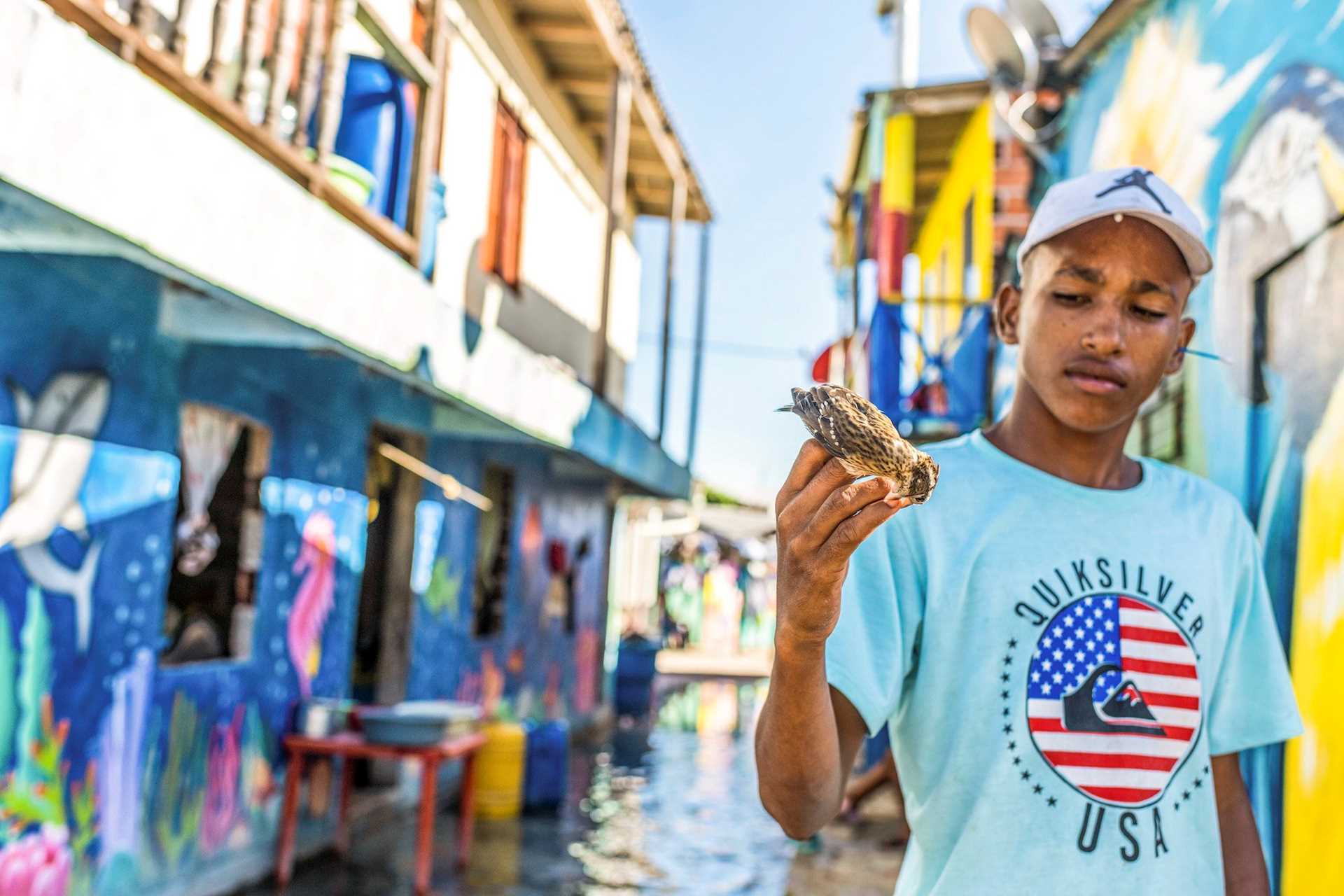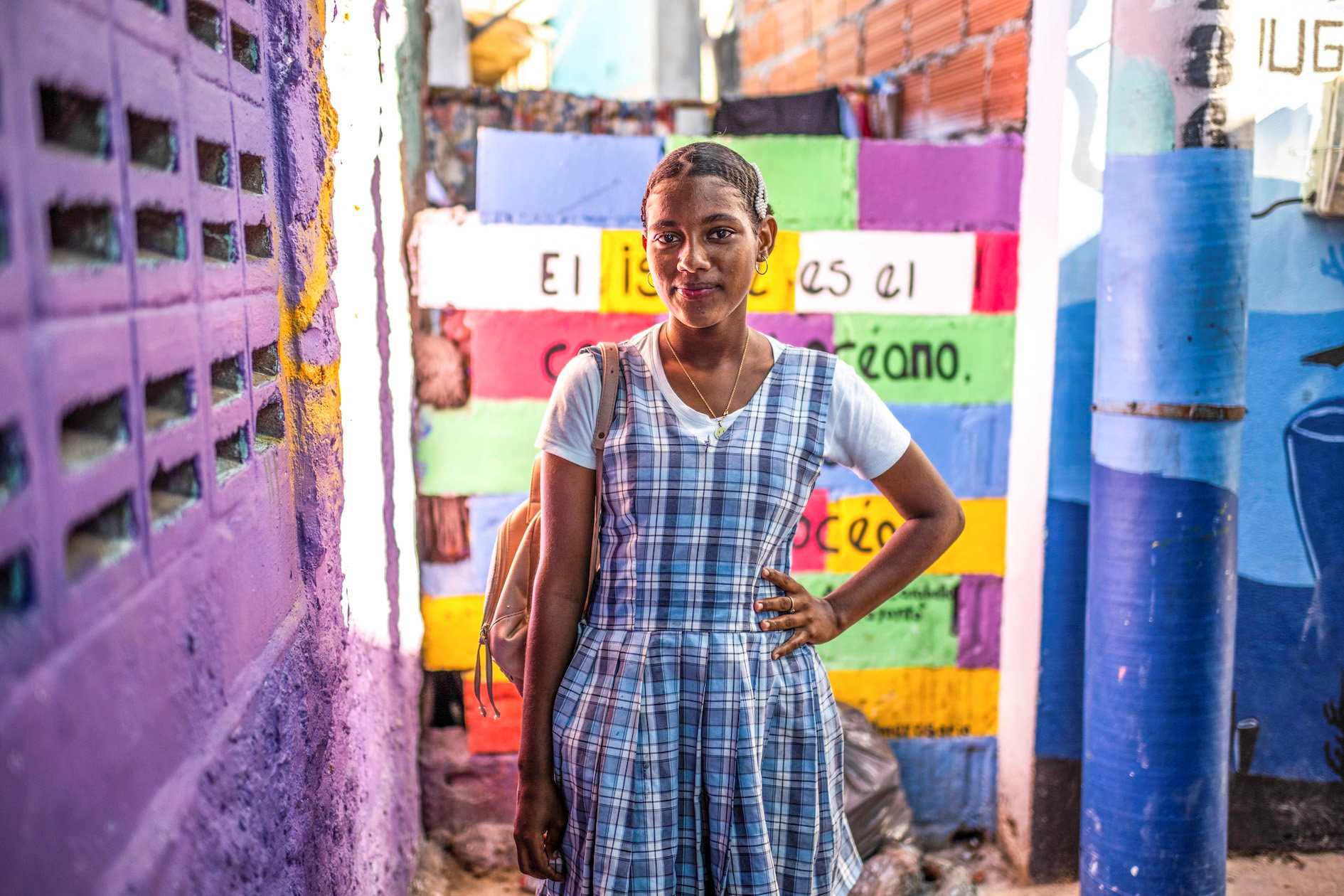 Tuchín
This remote, indigenous village is celebrated as the birthplace of the sombrero vueltiao, a type of hat considered a national symbol of Colombia. The uniquely patterned sombreros are crafted from "arrow cane," which the local Zenú community grows in a sustainable way on small farms or chacras. Observe vueltiao makers at work as they share the elaborate steps it takes to produce the hats, starting from the harvest of the cane through to the weaving techniques.