"Be ready" and "keep your eyes open" are the first wise words that David Cothran imparts to new photographers who join his expeditions. As a Certified Photo Instructor for Lindblad Expeditions, David knows how to get the shot. In his three decades with the company, he has been on every expedition, visited 100 countries on seven continents, and taken countless stellar photographs. Recently returned from expeditions in Europe, David is newly energized by the continent and its richly varied offerings, which he believes are best viewed through the lens.


How did you start your photography career, and what drew you to this work?

I grew up wanting to be a scientist, and came to photography late in life while working at Lindblad Expeditions. I was so enthralled by what I saw on my first expedition to Alaska–whales, bears, the beautiful rainforest–I knew immediately that I wanted to hone my skills as a photographer. I took my paycheck from that first summer and spent it on a good Canon and some lenses and never looked back.
Being a biologist is a useful background for being a wildlife photographer. The more you know about the animals that you're observing, the more you know what to look for and what will make a good photograph. I advise guests all the time to learn about the animals to enjoy and enhance your photography.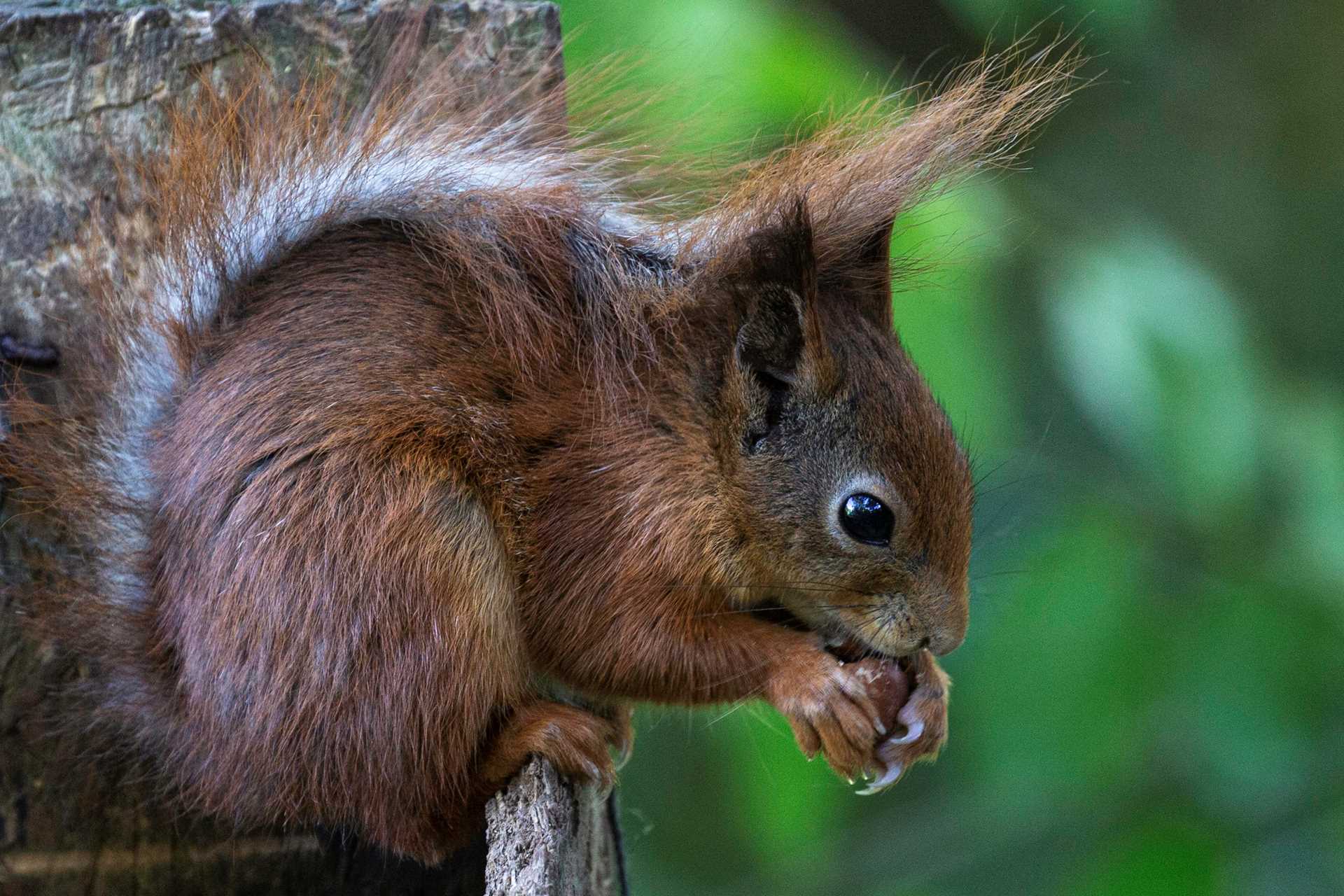 You've been everywhere, what is special about expeditions to Europe?

I just returned from six weeks there, and it never gets old. Of course, we visited the cities and famous sites, but we went deeper than the expected highlights because we want to experience Europe as those who live there do. It is such a wonderfully diverse place, from remote little corners of Scandinavia to the big cities of Northern Europe and then up into the rugged coastlines of Ireland and Scotland. There are so many different environments, people, and cultures. It was truly a holistic experience to encounter all of this on one trip.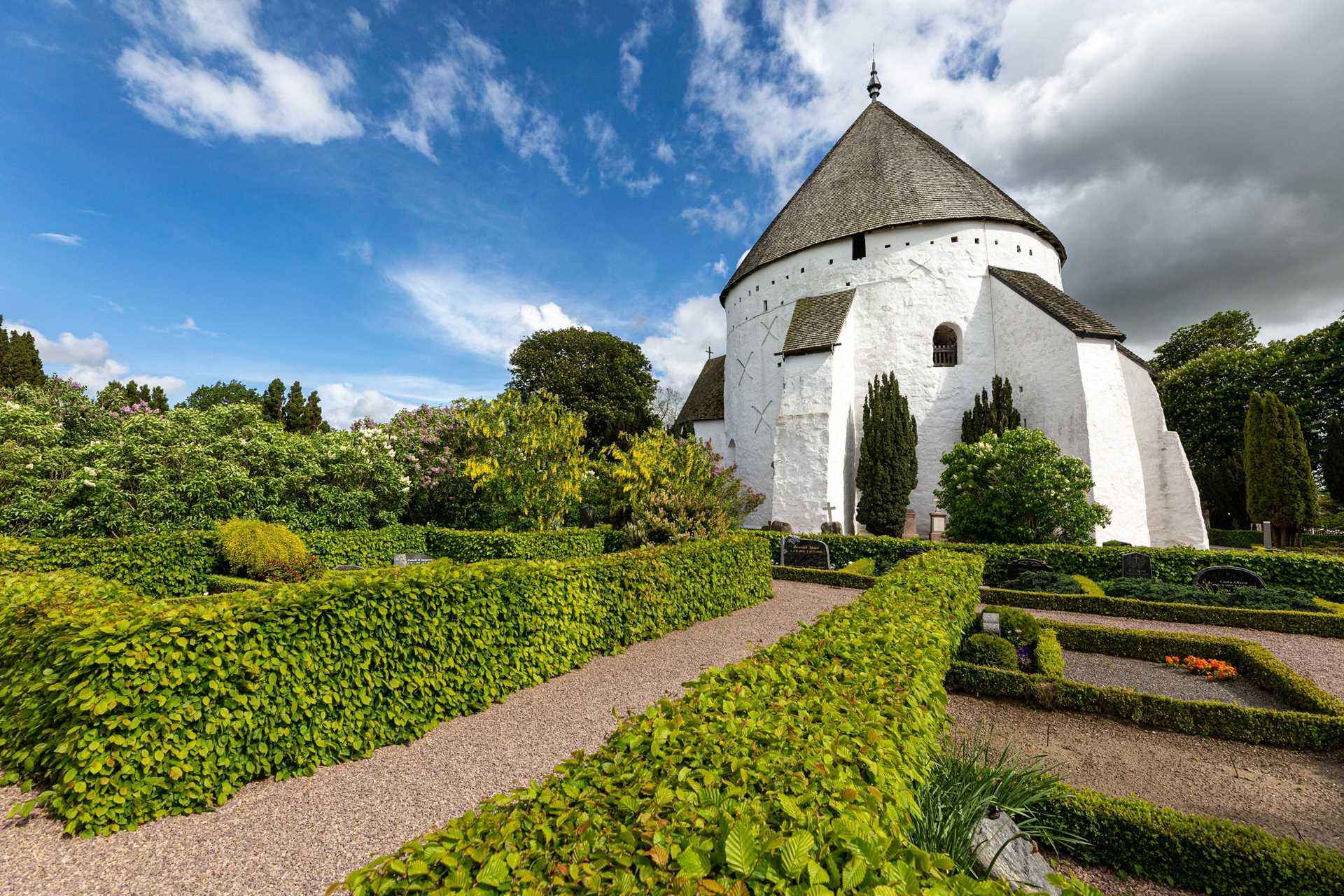 How does taking photos enhance expedition voyages to Europe?


There is a fantastic range of subject matter. For some people, it's all about shooting the amazing architectural and cultural sites. I'm mostly a wildlife and landscape photographer, but I love shooting Europe because it challenges me to learn new techniques and ways to best capture both the historic and more modern buildings. Others are more drawn to photographing Europe's flora and fauna. Because we are voyaging by ship, we have rare access to beautiful, wild places, like the magnificent bird cliffs in northern Scotland, or the delightfully unexpected archipelago of low forested islands right outside of Stockholm.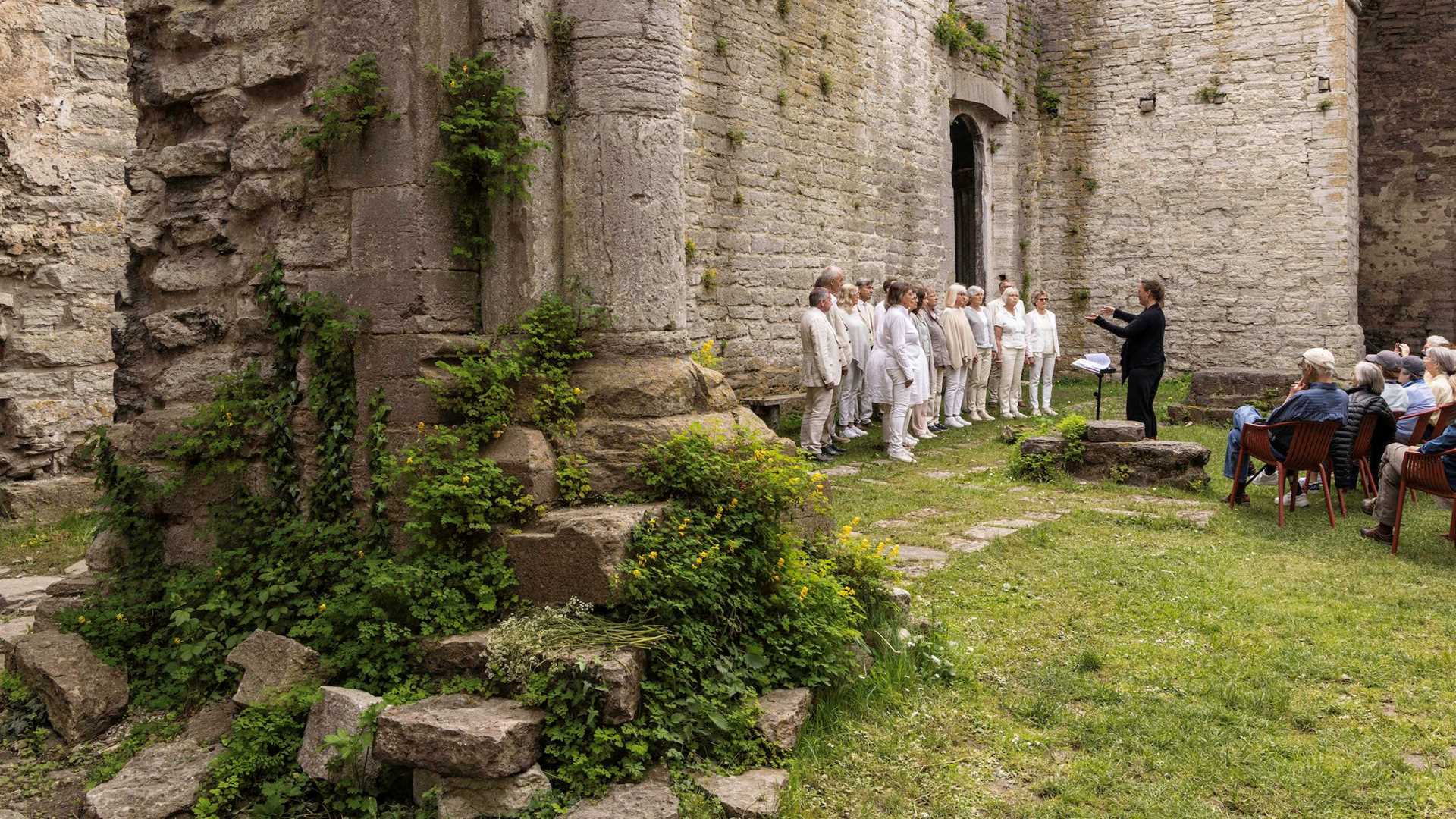 What does it mean to be a Certified Photo Instructor (CPI) for Lindblad Expeditions?

Most importantly, we're there as a resource, whether on a canal boat in Amsterdam or landing at a penguin colony in Antarctica, we're shooting alongside guests and are always ready to give technical or compositional advice. As leader of the photo team, which usually includes a National Geographic photography expert, the CPI coordinates activities like lectures, presentations, one-on-one tutorials and informal sessions. On board we have a photo locker stocked with state-of-the-art gear for our guests to try. Our goal is for everyone to go home with photos that record their amazing journey to proudly share with family and friends.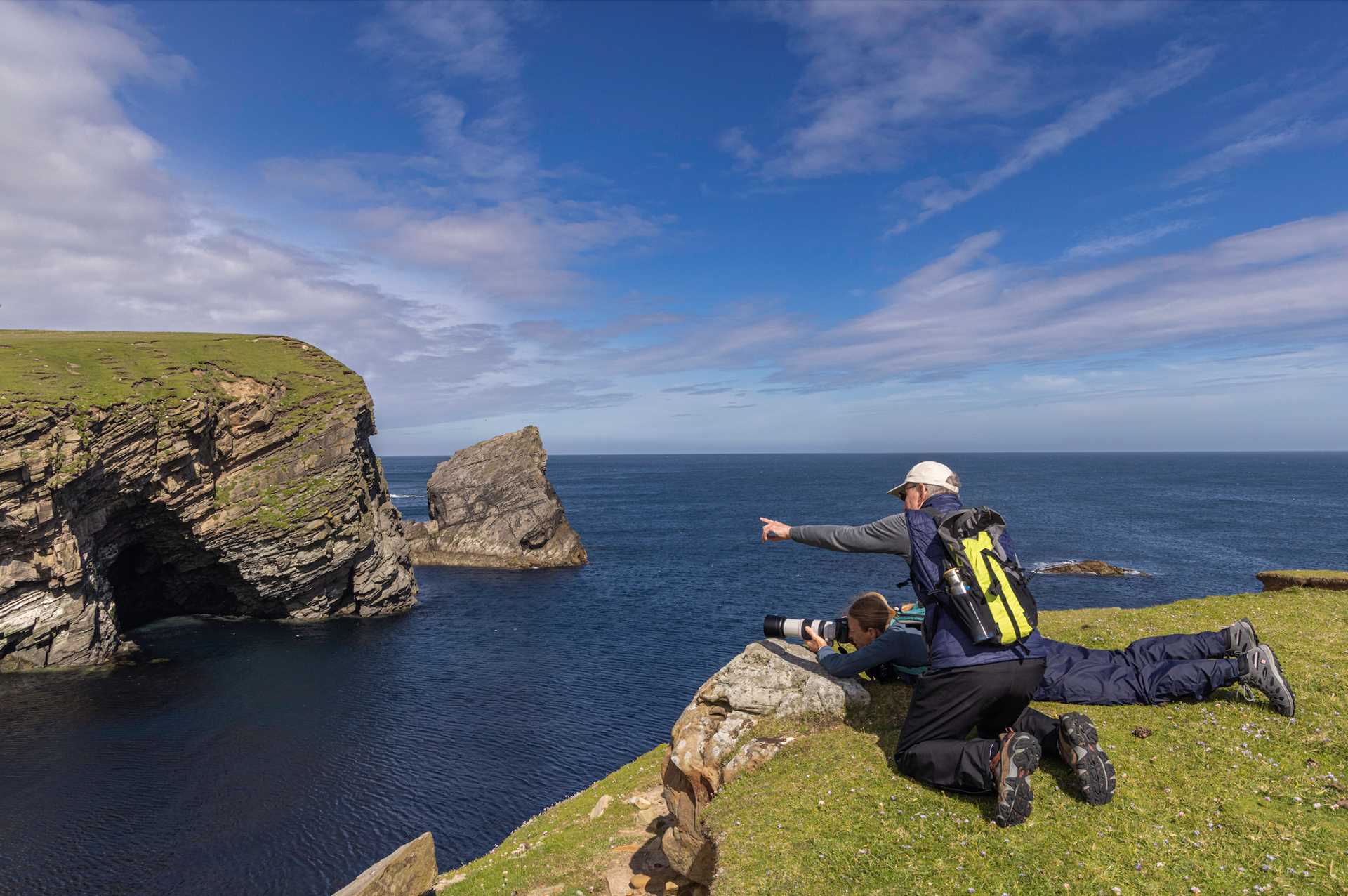 What are your favorite places to photograph in Europe?


I love visiting and photographing churches and cathedrals – the scale is inspiring and stained glass windows illuminate the interiors in a wonderfully rich way. In particular, I always look forward to St. Mary's Church in Lübeck, Germany. It is a medieval basilica and unlike most famous cathedrals in Europe, which are made of stone, St. Mary's was built with brick. Its soaring columns appear almost delicate, and the light inside is absolutely stunning.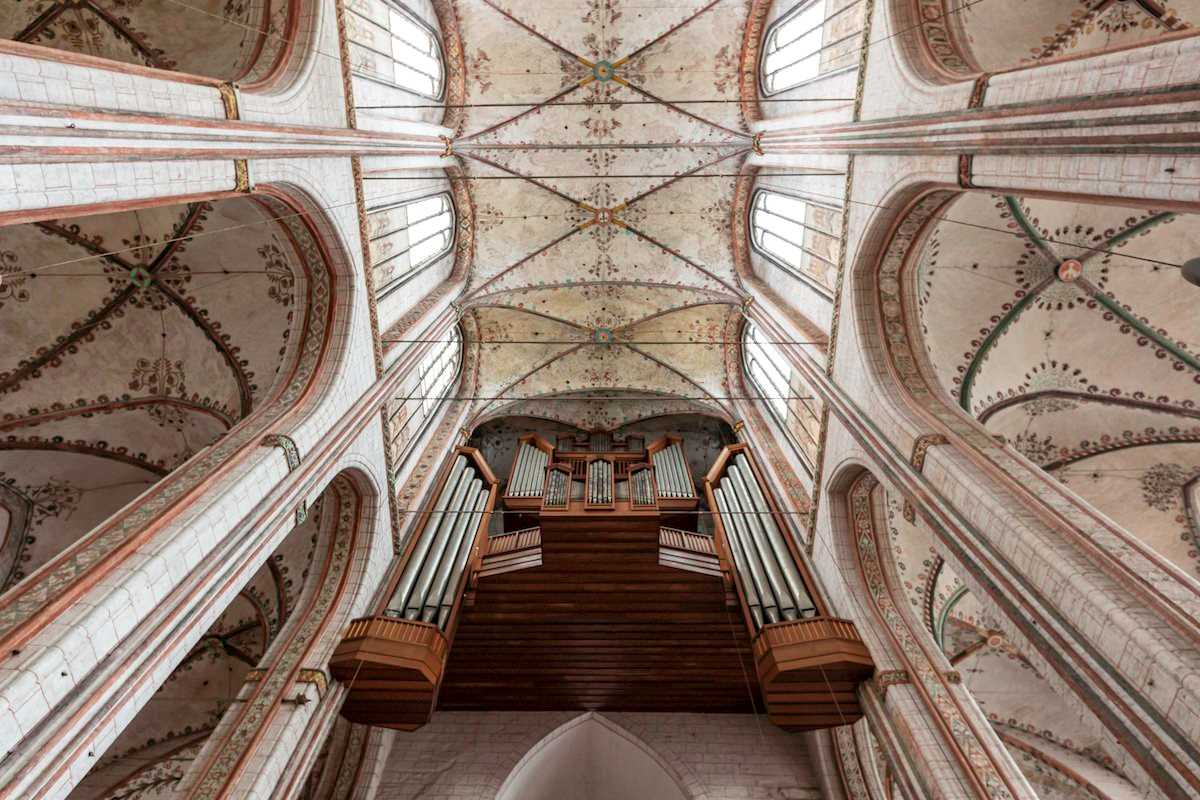 What is the most unexpected part about expeditions in Europe?

Serendipity! You never know what you might discover. While on a walking tour of Antwerp we made an unplanned stop and chatted with a local who recommended going to Handelsbeurs, the old Stock Exchange. The 16th-century building wasn't on our tour, and it was the most gorgeous place—beautifully restored with wonderful windows that softly filtered light into the courtyard. I have sensational photos from that unexpected moment.