Our ships have been sailing into the wilds of Costa Rica and Panama for more than 35 years, but recently we've developed a vibrant new itinerary that, for the first time ever, adds Colombia into the mix. Panama and Colombia: Exploring the Caribbean Coast transits the legendary Canal before calling on an array of remote Colombian communities in places like Portobelo, Guna Yala, Santa Cruz del Islote, and more. Get Inspired By Photos, Videos, Webinars, Stories, And Exclusive Offers. Sign Up
Now, we are delighted to announce that award-winning National Geographic Photography Expert Kike Calvo will join us on the November 11, 2023 departure. Calvo has been sailing aboard expeditions for more than a decade, but he is especially excited to be part of this particular adventure.
"This is the kind of journey that transports you through so many natural history and cultural encounters, that it is hard to highlight a favorite one," he says. "But if I had to pick, I'm most looking forward to the unique peeks we will get into people's daily lives in both Panama and Colombia." Here, Calvo shares more about the country's diverse cultures, the unique wildlife, and the reason why he's personally connected to this special part of the world.
To learn more about Kike Calvo's photography projects, visit his website or Instagram.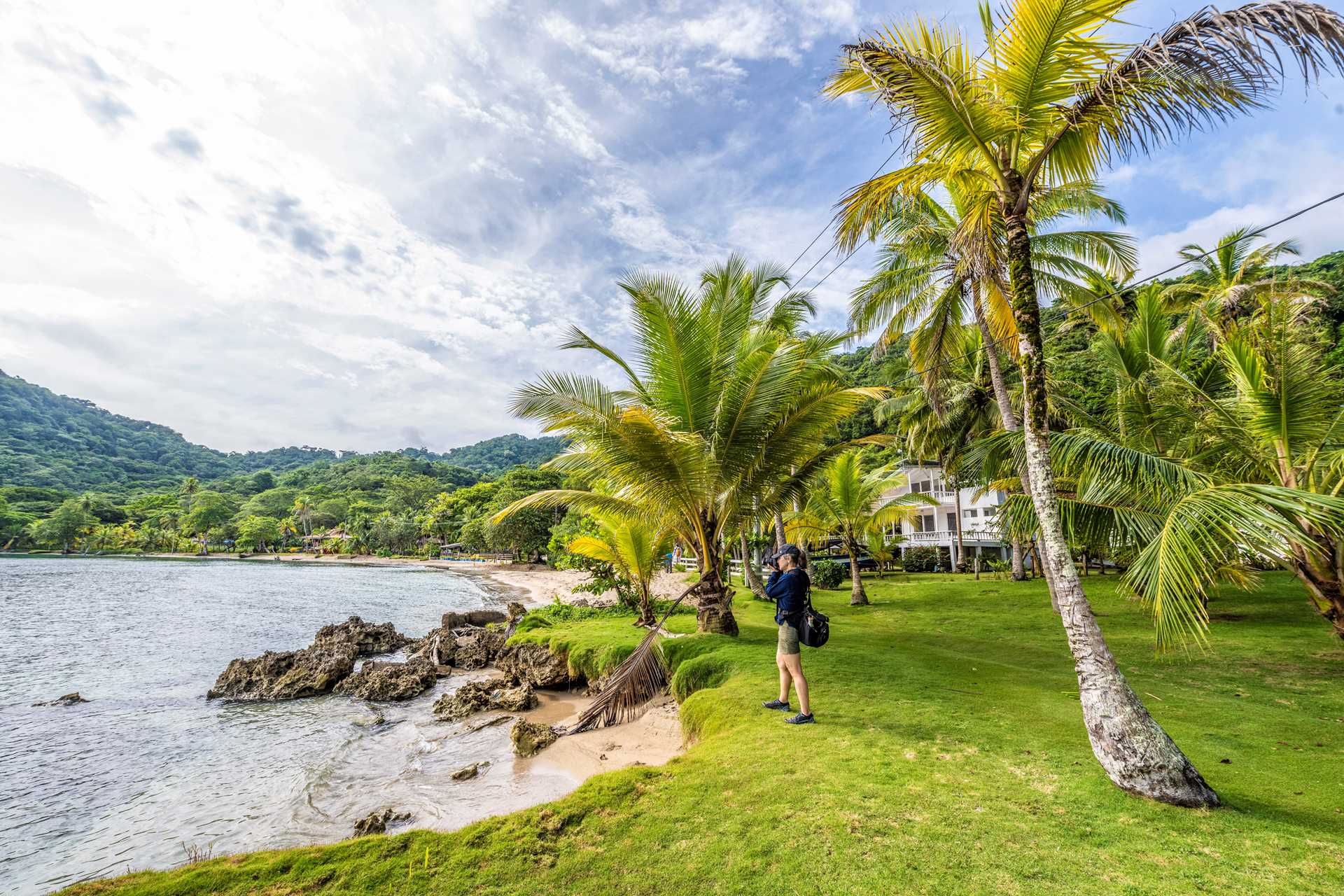 Colombia is a new destination for Lindblad Expeditions-National Geographic. What are you most excited to see when you explore this region with us?

I have been guiding people through the beautiful scenery and fascinating history of this country for many years and I have long been insisting that Colombia is special. So I am thrilled to see that Lindblad Expeditions-National Geographic is offering this new voyage there which will allow more people to experience Colombia's diversity of cultures and ecosystems. I have also been very involved in the development of the voyage extensions, and I believe they are a must-add for any travelers considering this new Colombia and Panama departure. These extensions will take travelers beyond Cartagena, close the circle of understanding, and enhance their experience in a way that is, put simply, beautiful and inspiring.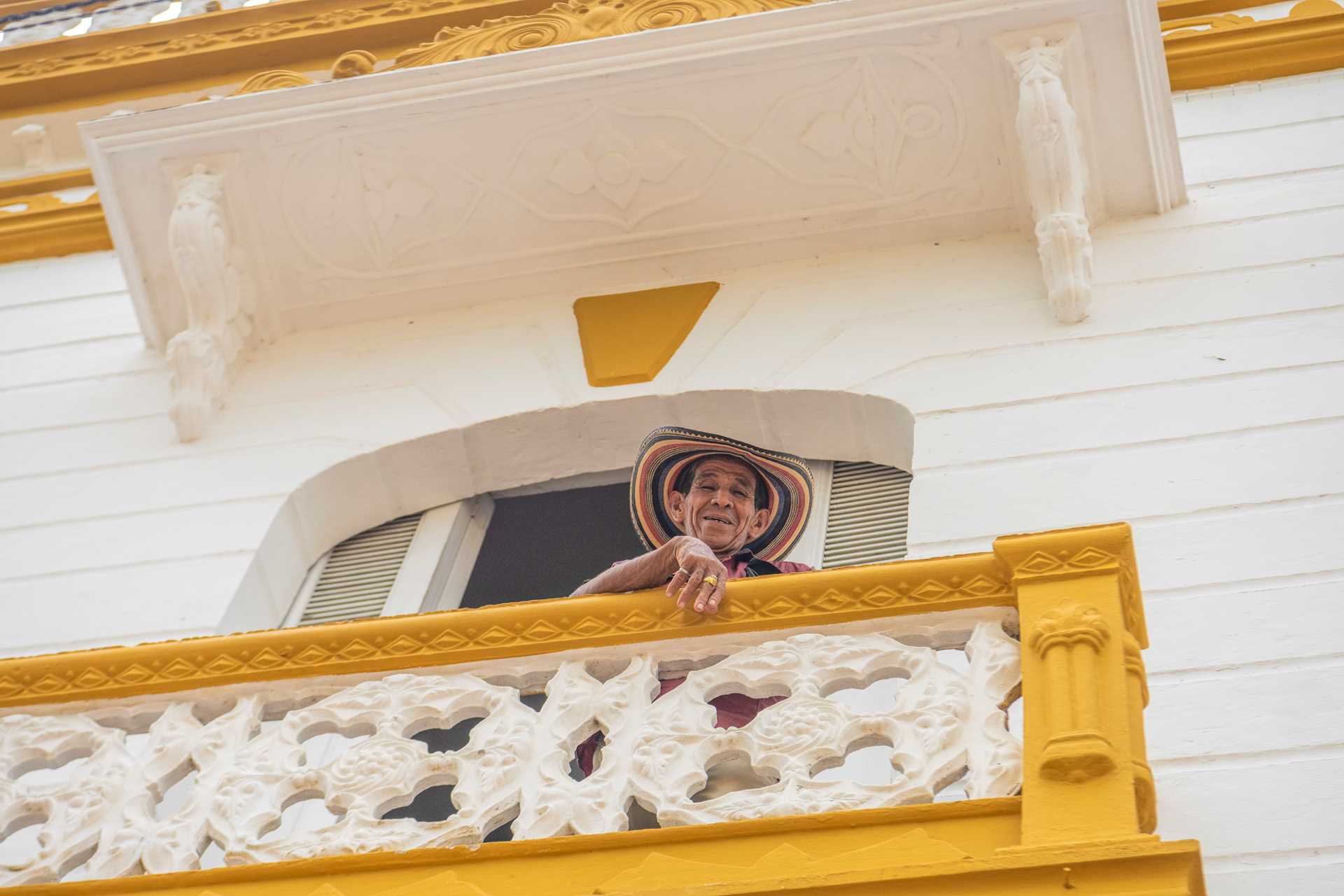 What are some of your favorite aspects of Colombian culture?

I love this question, as I have spent many years documenting the many expressions of Colombian culture. For me, it's not about one or the other but about the fusion of all. The African, the Indigenous, and the Spanish elements, are all combined in one of the most biodiverse countries in the world. Colombia is a place with a complex history, and it is an example of resilience. The Colombian people have a joy for life and a constant smile on their faces and it's contagious for all of us who are exploring Colombia on this expedition.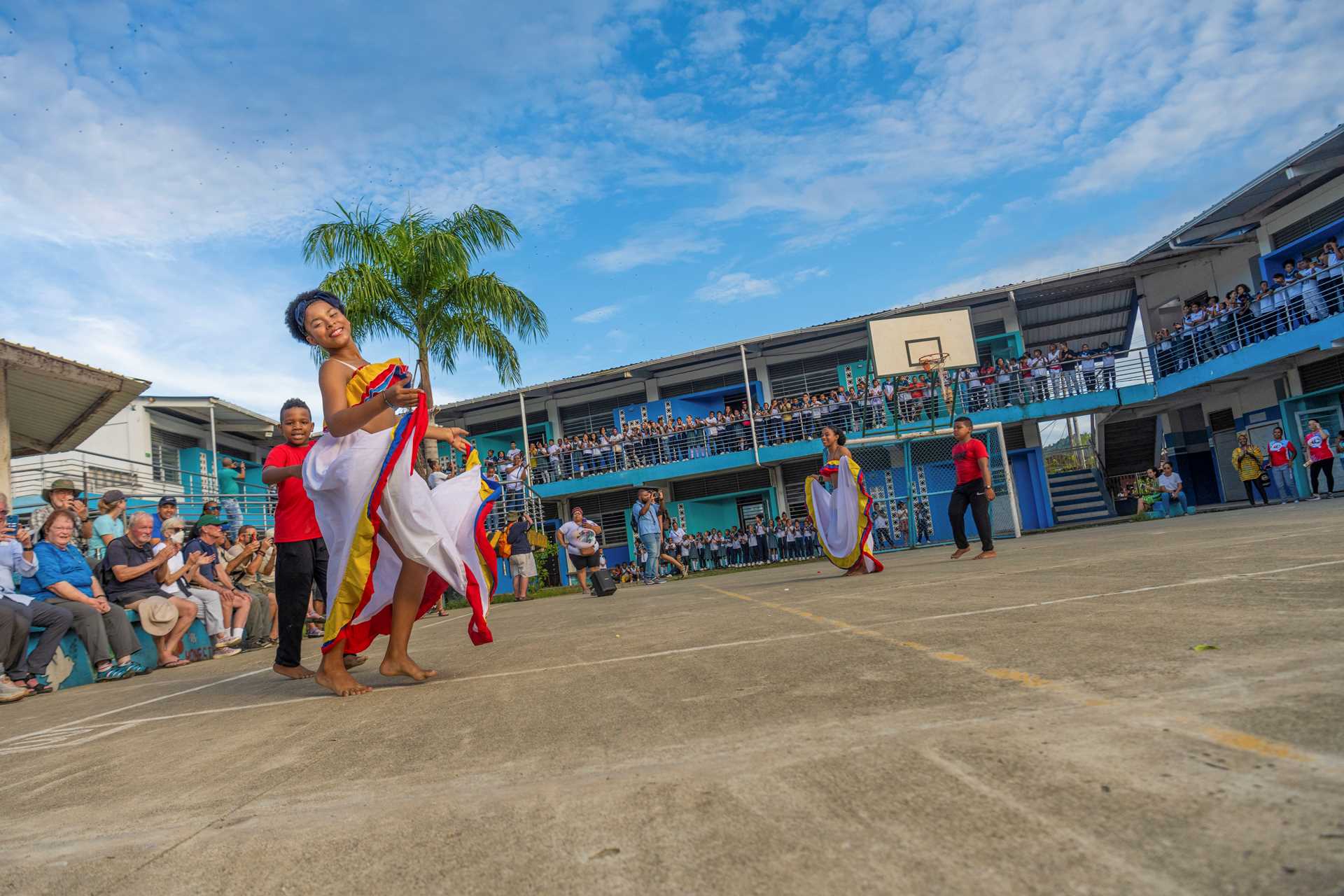 What types of wildlife can guests on this journey watch for?

As with wildlife spotting in any part of the world, it is always unpredictable, but on my last two journeys to the region, it ranged widely from bottlenose dolphins to Hoffmann's two-toed sloths. Geoffrey's spider monkeys and mantled howler monkeys are normally present, along with greater sac-winged bats and white-nosed coatis. Birds are also numerous along the way. You'll have a chance to spot a wonderful array of species like great tinamous, wood storks, magnificent frigatebirds, little blue herons, ospreys, orange-chinned parakeets, blue-headed parrots, mealy parrots, greater anis, smooth-billed anis, rufous motmots, slaty-tailed trogons, and the list goes on and on. 
When we snorkel, picture yourself submerged in warm Caribbean waters teeming with parrotfish, filefish, trunkfish, angelfish, and wrasse as well as multiple species of corals and sponges.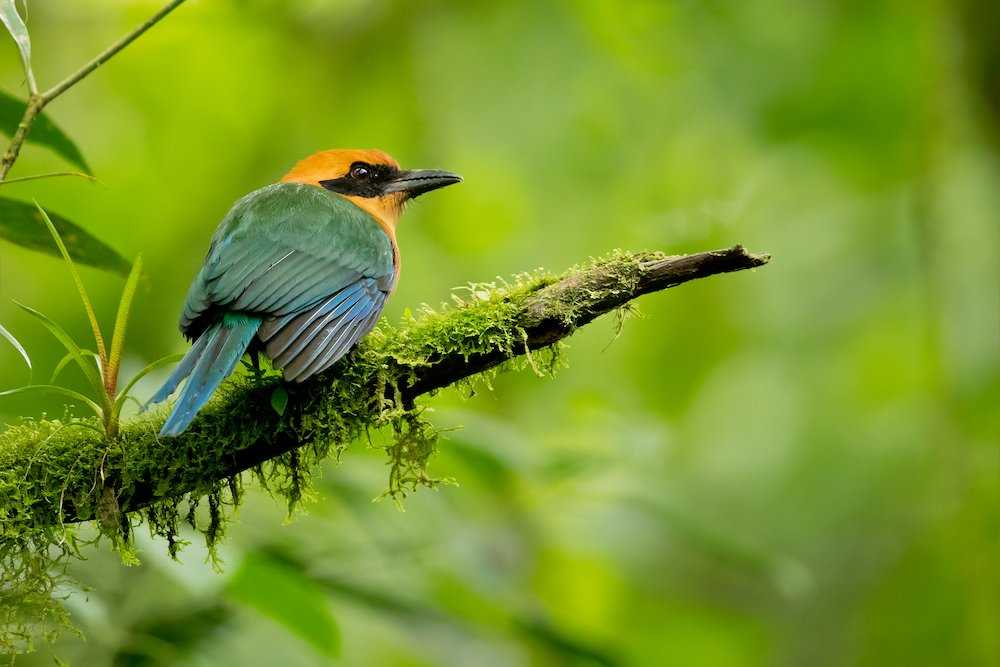 Transiting the Panama Canal is a highlight of this itinerary. What personally excites you about the transit?

I used to live right across from the Canal for almost four years, near the Miraflores Locks, so the transit always brings up personal memories. No matter how many times you transit this 84-km-long artificial engineering marvel, there is always a sense of excitement in the air, not just for the guests but for the staff too. Seeing the fascination on people's faces is quite a treat. Making sure I capture those expressions with my camera, so they'll forever have that memory is very rewarding. Of course, the experience is further enhanced by all the staff who are on hand to add fascinating background to the transit.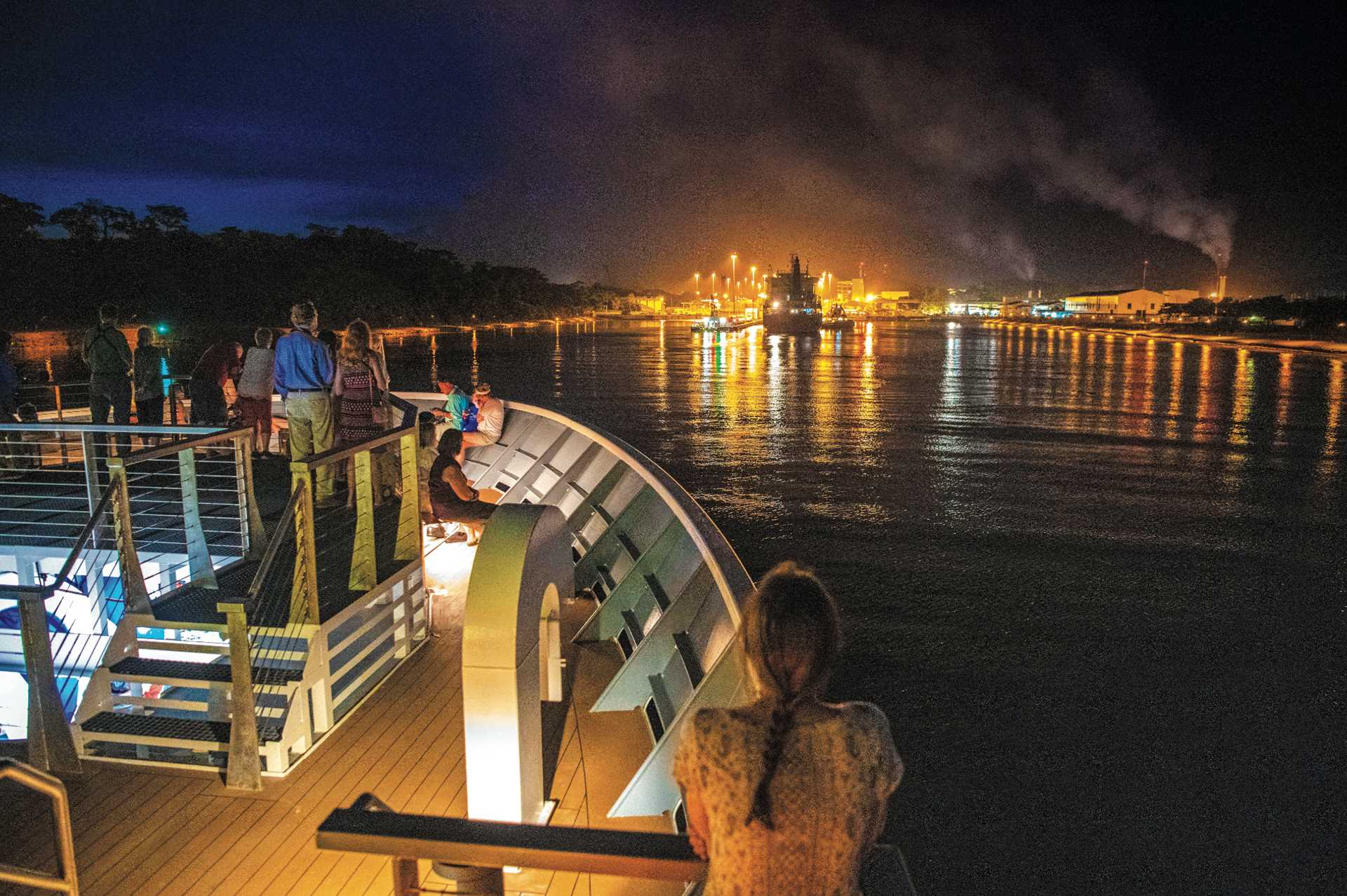 What is your role on the voyage as a National Geographic Photography Expert? What can guests expect when traveling with you?

This is a very interesting question, since as National Geographic Photography Experts we end up wearing multiple hats. Due to my familiarity with Colombia and Panama, my role in this particular departure combines both photography and cultural awareness. I could say that shining light on the cultural, artistic, and historical nuances of the locations visited is a big part of my role. But what is even more important, in my opinion, is placing these visits and experiences into the context of the countries themselves. 
Guests traveling with me can expect to see me with a big smile at all times. Beyond my international photographic and extensive travel knowledge, I enjoy being there as much as our guests do. I make a constant and conscious effort to remind everyone how lucky we are, pointing out the beauty in everything that surrounds us. Keeping an open mind, and developing a sensitivity to the environments and cultural characteristics are key to the growth of any artist, photographer, or world traveler.