Lindblad Expeditions has become the majority shareholder of Natural Habitat Adventures, a leading travel and ecotourism company with a focus on responsible land-based travel. This alignment and partnership of two pioneering, environmentally enlightened travel companies will broaden opportunities for inspired travel for guests and fans of both companies.
Natural Habitat is known for their land-based polar bear tours in Churchill, Canada, Alaskan grizzly bear adventures, and small-group African safaris, and for their eco-consciousness. Since 2003, they've partnered with World Wildlife Fund to offer conservation and sustainable travel that directly protects nature in the places they explore. We share a history and an interest in these geographies and these core values.
More land-based adventure travel
The acquisition of Nat Hab Adventures means more choices in exploring the planet's capitals of wildness. We'll soon be able to offer you and other travelers new land-based expeditions that mirror our values in active, engaged travel; conservation; and more. And Natural Habitat's guests will enjoy a wealth of new ship-based options, as well. Love polar bears? See them on a land-based polar rover expedition in Churchill in the fall. Then, in summer, head into the High Arctic aboard National Geographic Explorer to see them in the wild on the pack ice!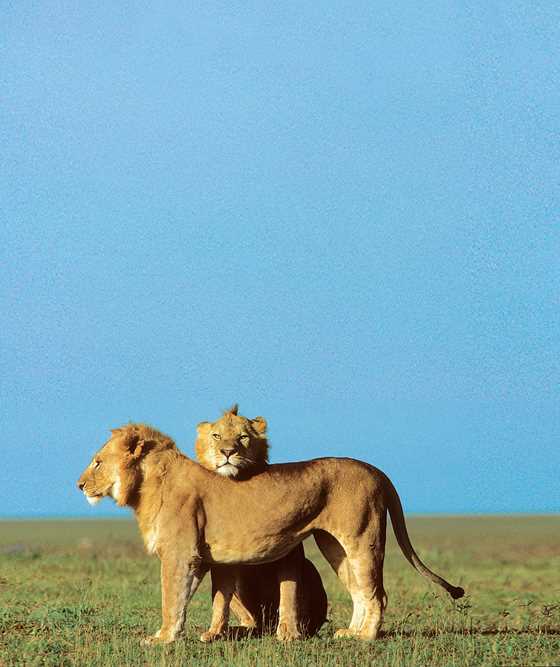 Nat Hab offers a perfect complement on land to what we do with ships. They are a focused, quality-oriented enterprise while, at the same time, understand the imperative for supporting important conservation work in areas visited from both a moral and business objective.
Sven-Olof Lindblad
Pioneering developments ahead
Both Lindblad Expeditions and Natural Habitats have built their reputation on creating innovative travel opportunities and a deep commitment to sustainable tourism. Look for exciting future developments as the two companies work together to create incredible programs for 21st century exploration.