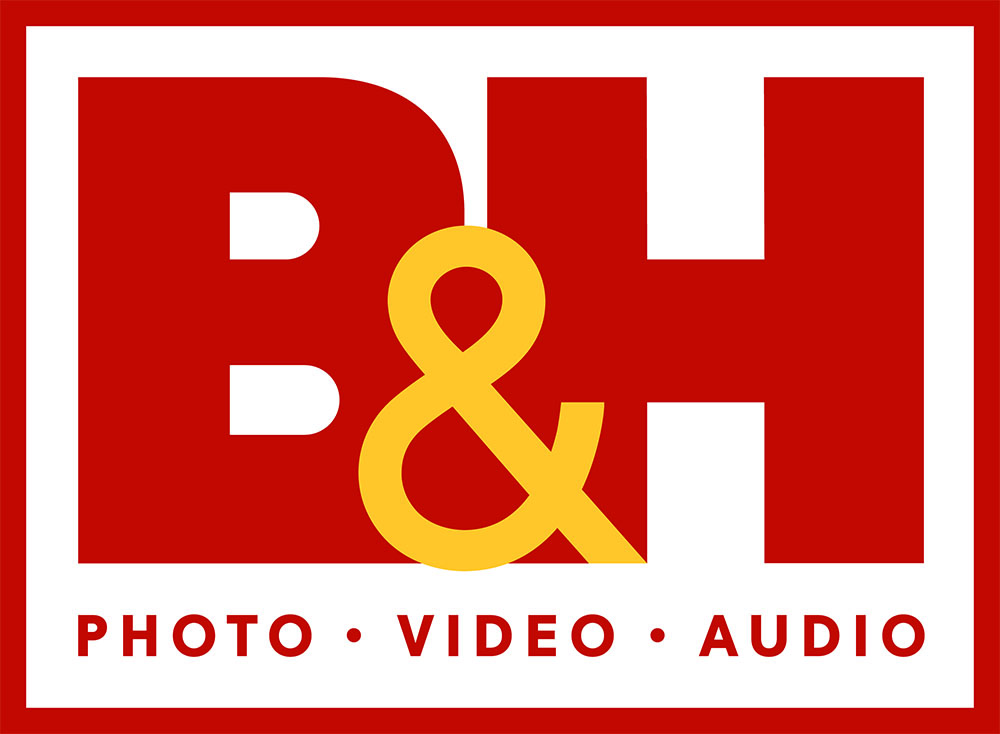 Been yearning to try some big glass? Looking to invest in a new camera but haven't had the time to research? Dive into the onboard B&H Photo Video Gear Locker with our compliments. Field test new glass, camera bodies, binoculars and more during your expedition. And pre-voyage, you'll have access to a photography webinar, gear recommendations, AND exclusive discounts for booked guests. You'll also have access to exclusive gear discounts to get outfitted before your expedition. Login to your online documents to access or ask your expedition specialist for details.
The B&H Gear Locker is available on the National Geographic Explorer, National Geographic Orion, National Geographic Venture, National Geographic Quest, National Geographic Sea Bird, National Geographic Sea Lion, and National Geographic Endurance.

OPTIC
Every spring, Lindblad and B&H present Outdoor, Photo/Video, Travel Imaging Conference, or OPTIC, a free photo conference and trade show with opportunities to connect with top photographers on photo walks and other outdoor events. Access a wealth of free instructional videos archived from past events below.


Previous OPTIC Events: